Our goal is simple, to be different
We want to bring a fresh, honest, and reliable approach to the property industry. We want to build relationships with our clients and put them and their experience at the heart of everything we do. We are a digital agency competing in a highly competitive industry, what makes us different is our human touch, we care about our clients and their experience and this is the backbone of everything we do.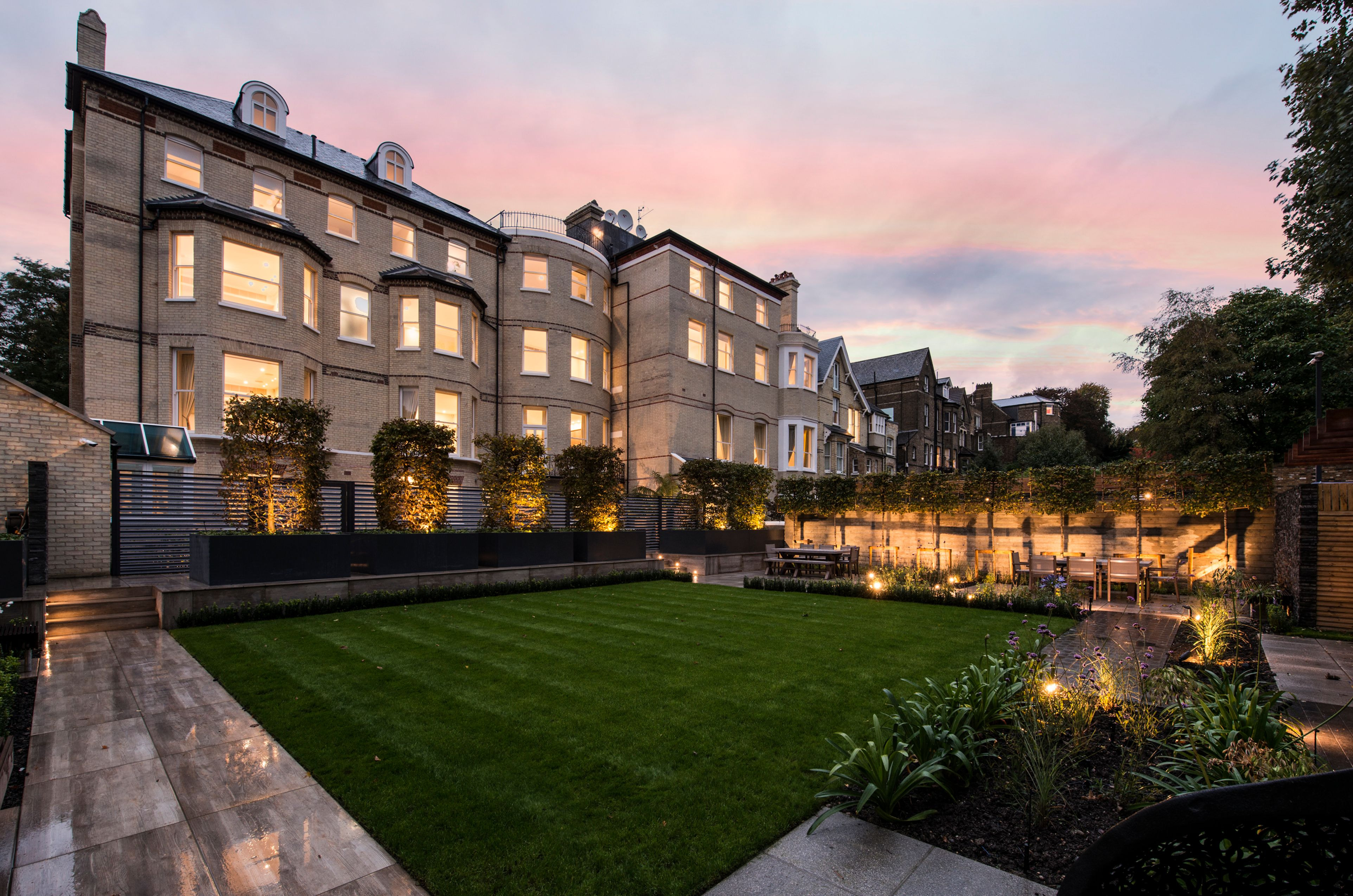 Testimonials
After giving up on monolithic and dishonest 'national' estate agency networks, Nova Haus London is a breath of fresh air. Independent, personable, professional, hands on and genuine, at every step of the process, this tight and experienced team really care - about the product, the client and they represent their fresh and innovative brand with a touch of class. I am a results driven man and Nova Haus London listened - and delivered.

Howard - Landlord
Testimonials
Have used Nova Haus to manage my 2 north London flats for last year and the service has been great. The use of their in house maintenance team has saved me some money but more importantly kept my tenants happy. They have cut out the middleman and provide an efficient service that is value for money, something that is hard to find these days! couldn't recommend more.

Sam - Landlord
Testimonials
I used Nova Haus's services when I needed a new tenant for my flat. The service was like no other, I genuinely felt as though no question or query was too much and that I was there sole focus. I could not recommend them enough!

Michael - Landlord
Testimonials
Alex was really super helpful and accommodating to my needs. I had the best time in the apartment she found for me. Amazing service, I would definitely recommend her!!

Ana - Tenant
Testimonials
I used Nova Haus to sell my property and I have to say I was blown away by the service I received. There was always a flowing chain of communication and things that cropped up through the selling process were dealt with incredible professionalism and skill. I would 100% recommend Nova Haus to both my friends and family and should I need a service again for either rental or sales I will only be using this agency.

Marion - Seller
Testimonials
Having spent the last year dealing with multiple estate agents, the group at Nova Haus were a breath of fresh air. Their knowledge and level of detail for each property we were shown was unmatched. Everyone we dealt with were responsive and helpful. It is a shame that circumstances meant we were unable to follow through with a potential move, but they will definitely be the first call we make when we are ready!

Dan - Buyer